Company Overview
We manufacture, distribute, and market MASECA® and Masa-Mixta® corn masa flours, and we distribute and market Selecta® wheat flour and Selecta® Tortilla Mix, another of GRUMA's premier brands. Azteca Milling's extensive client list includes companies in the United States, Canada, Mexico, Europe, Asia, Africa, Oceania, and the Middle East.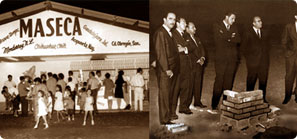 Founded in 1977, Azteca Milling is a division of GRUMA (Grupo MASECA), the world's largest producer of corn masa flour. GRUMA operates internationally through three large divisions – Mexico with 18 plants, Central and South America with eight plants, and the United States with six plants.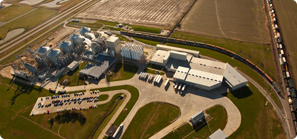 Our Mission: To remain the industry leader as a world-class quality service company that guarantees our customers' complete satisfaction by exceeding their expectations.